We now have a booth at Big Valley Antique Center located in Reedsville, PA (off the Milroy exit). We offer all natural skincare products made with wholesome ingredients, including a variety of handmade soaps, botanical perfumes, lotion bars, facial products, bathing salts & herbs. Also available are beautiful crystal wind chimes, vintage leather boots, handcrafted boot accessories, treasure handbags, unique clothing, vintage collectibles and antiques. 
Open 7 days a week from 10am-5pm. Stop by and check us out if you're in the area! We're located upstairs in Booth #203.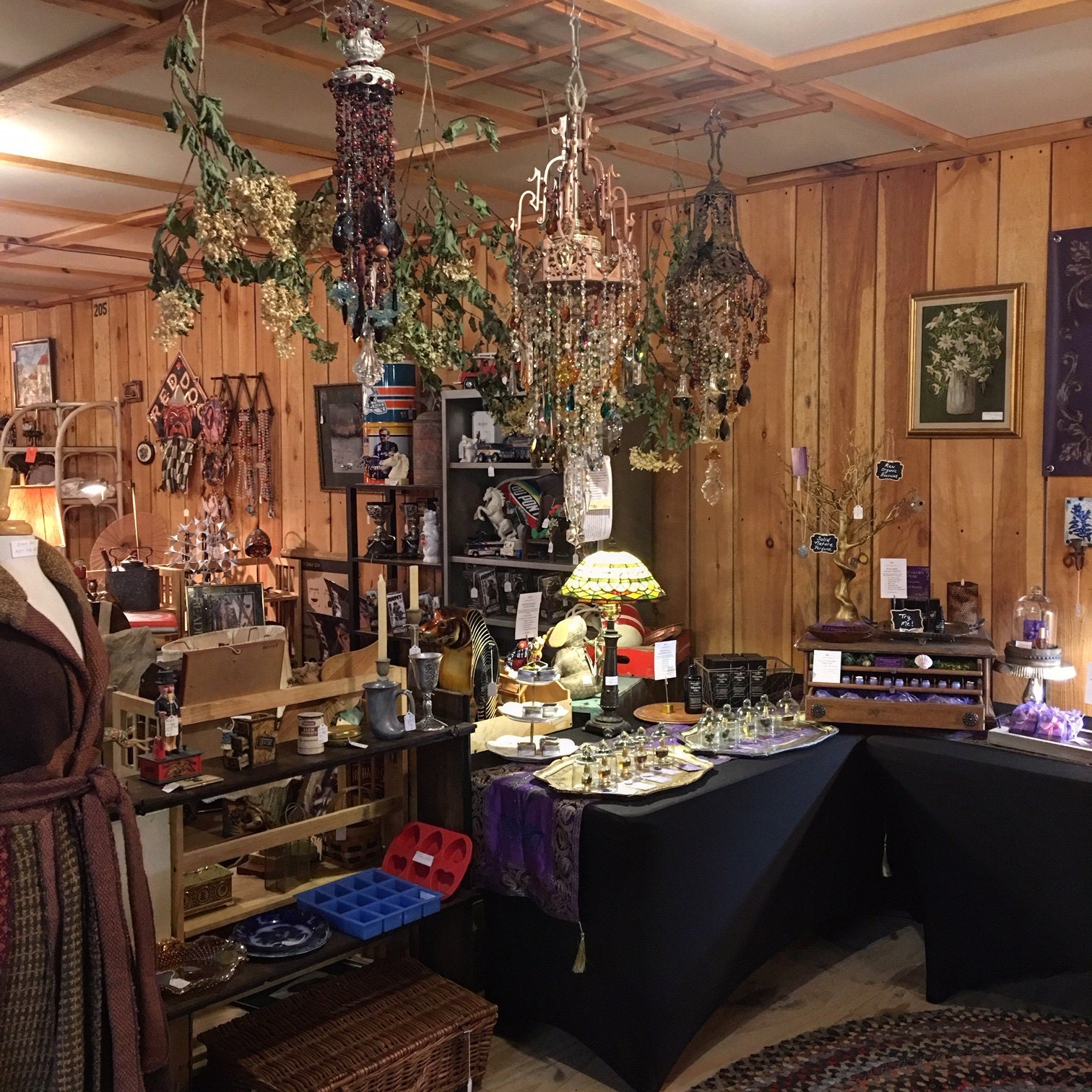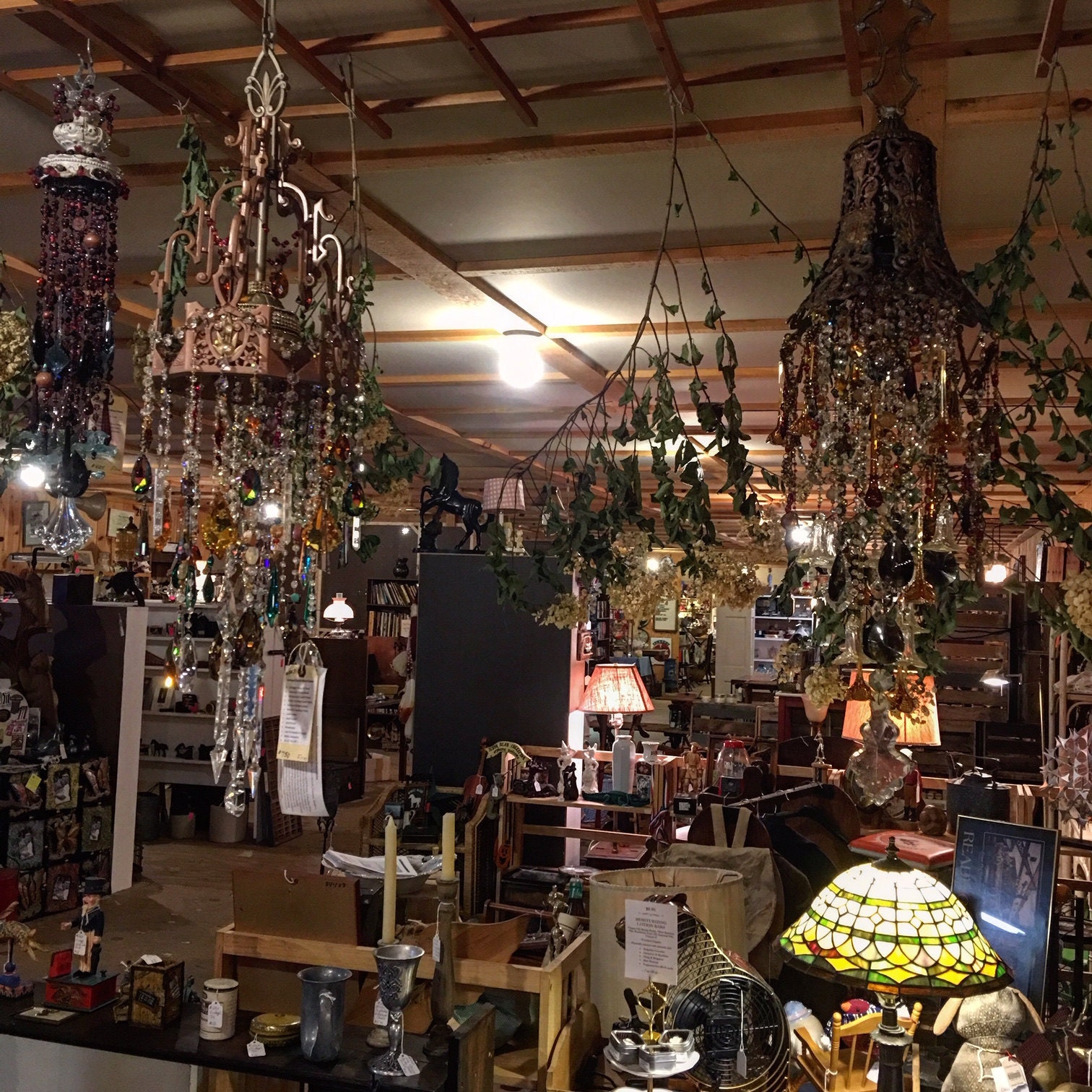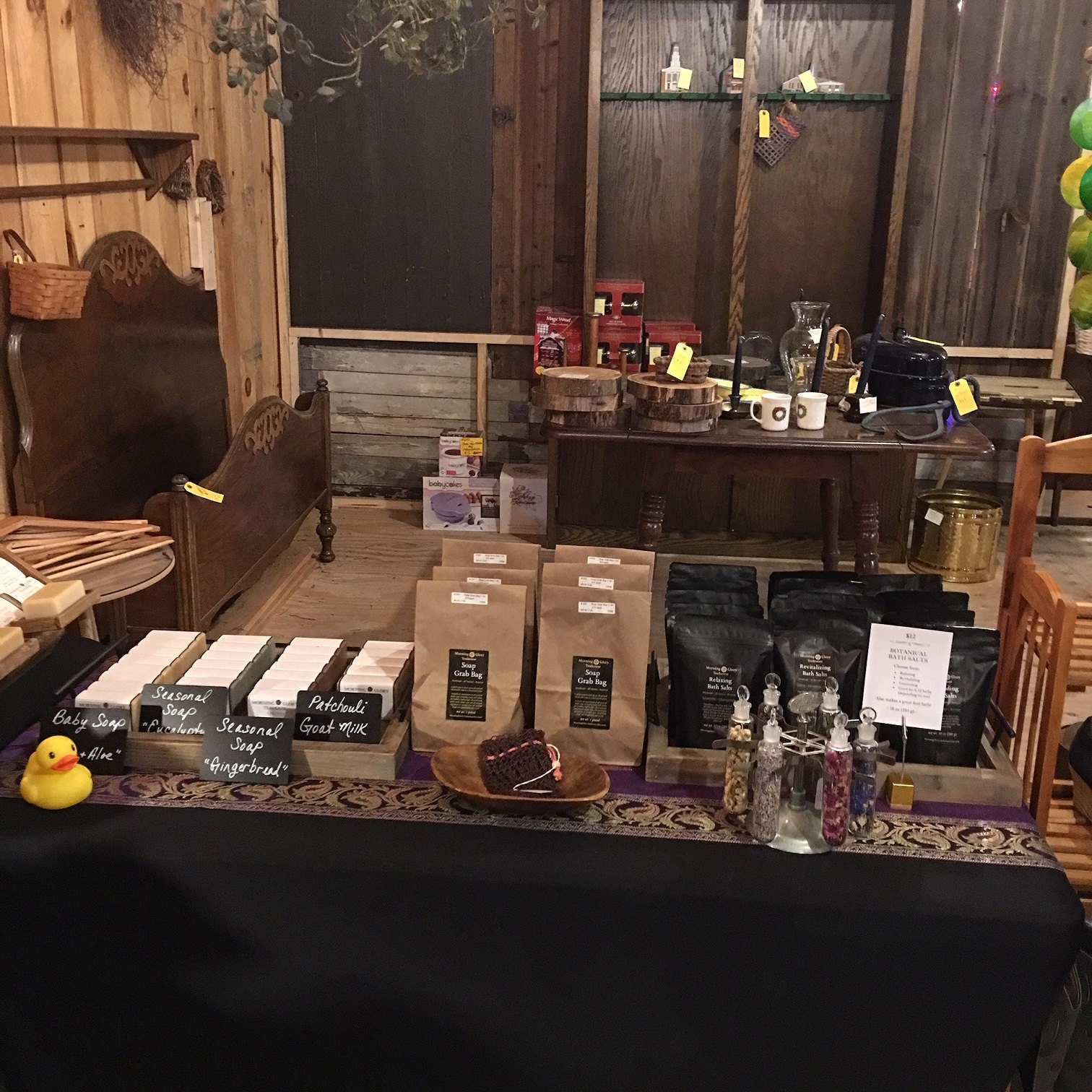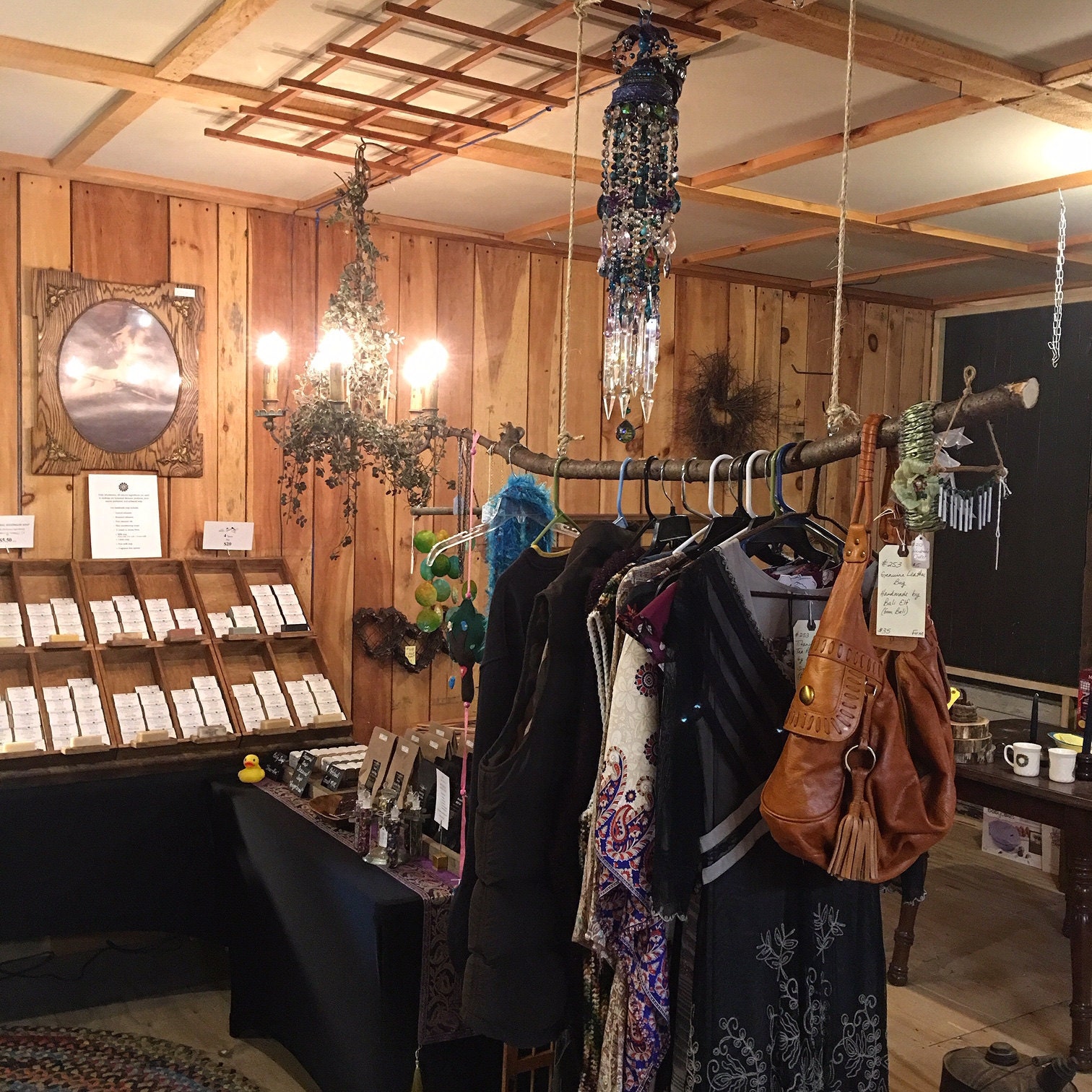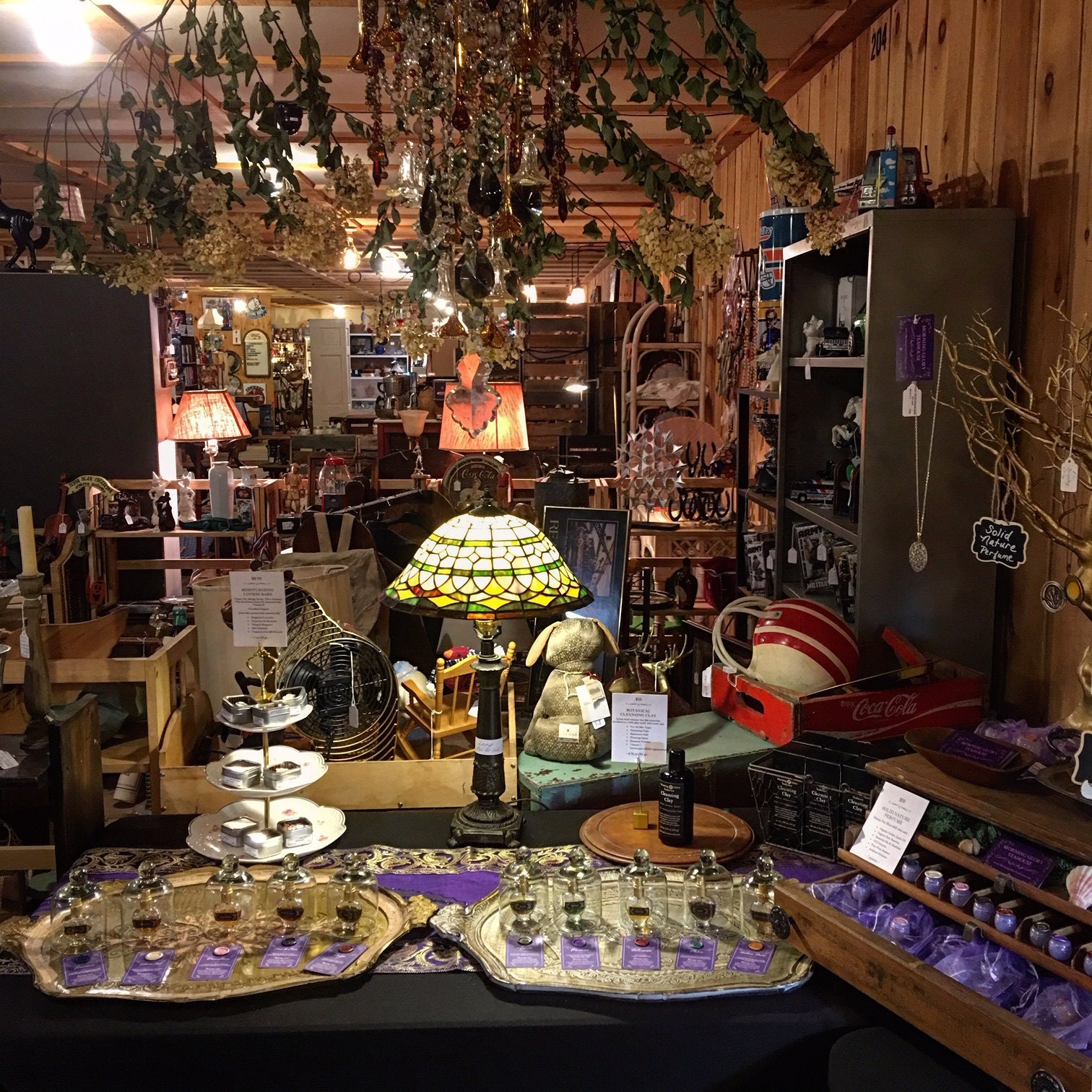 You can also purchase our products online in our Etsy shop here.