Our best selling soap is back in stock! Lavender Lullaby swirled goat milk soap.
No artificial fragrances or synthetic colorants are used. Pure Bulgarian Lavender essential oil gives just the right balance of green herbaceous floral notes with a touch of fruitiness. This lavender is smooth, soft, green, and luscious with a rich coumarin-like, blueberry sweetness that resembles the fresh botanical material. Bulgarian lavender is a higher quality essential oil than Lavender 40/42 or Lavender Population normally used in soapmaking. Brazilian purple clay is added for a purple-gray color that resembles true lavender.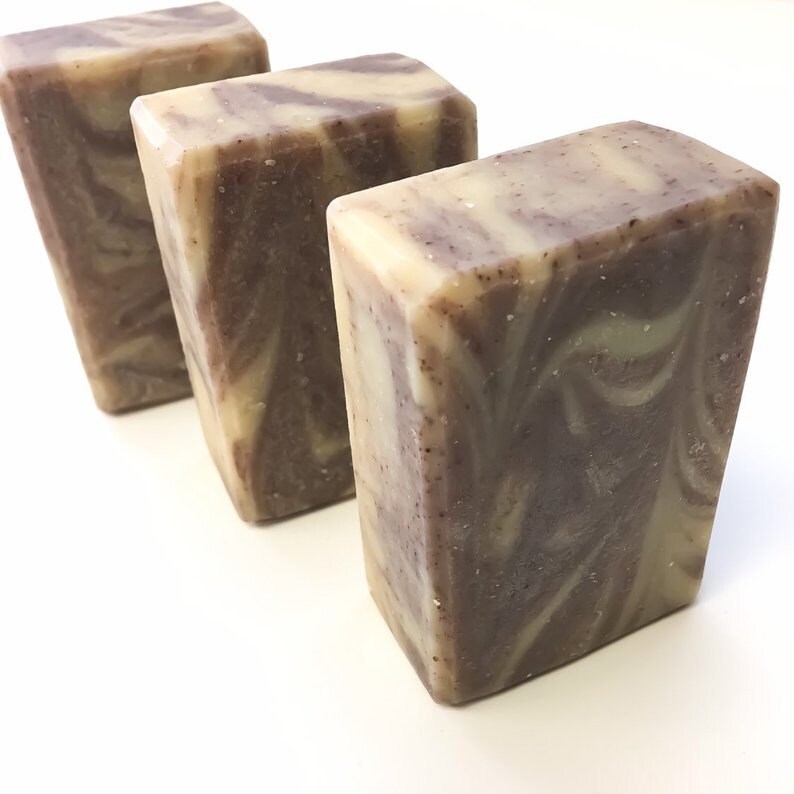 Get your hands on a few bars while supplies last here.