Our newest addition - Cedarwood Goat Milk Soap! Made with creamy, local raw goat milk and skin nourishing shea and cocoa butters, this soap has a calming, grounding scent that will delight your senses. We use high-quality Virginia Cedarwood essential oil in our soap. It does not have a strong typical "pencil" aroma that most low-quality Cedarwood oils have because it is not distilled from leftover wood from the pencil making industry. The powdered wood (sawdust) from sawmills where the wood is cut for lumber is a by-product collected for distillation of most lower-quality Cedarwood oils.
Our Cedarwood Goat Milk Soap has a woody, smooth, rich yet mild and somewhat sweet and balsamic aroma, reminiscent of an old cedar chest. A hint of Vetiver from Sri Lanka is added for an earthy, root-like, grounding aroma. Vetiver is an excellent fixative and will help the scent last longer in the bar, and on your skin after showering or bathing.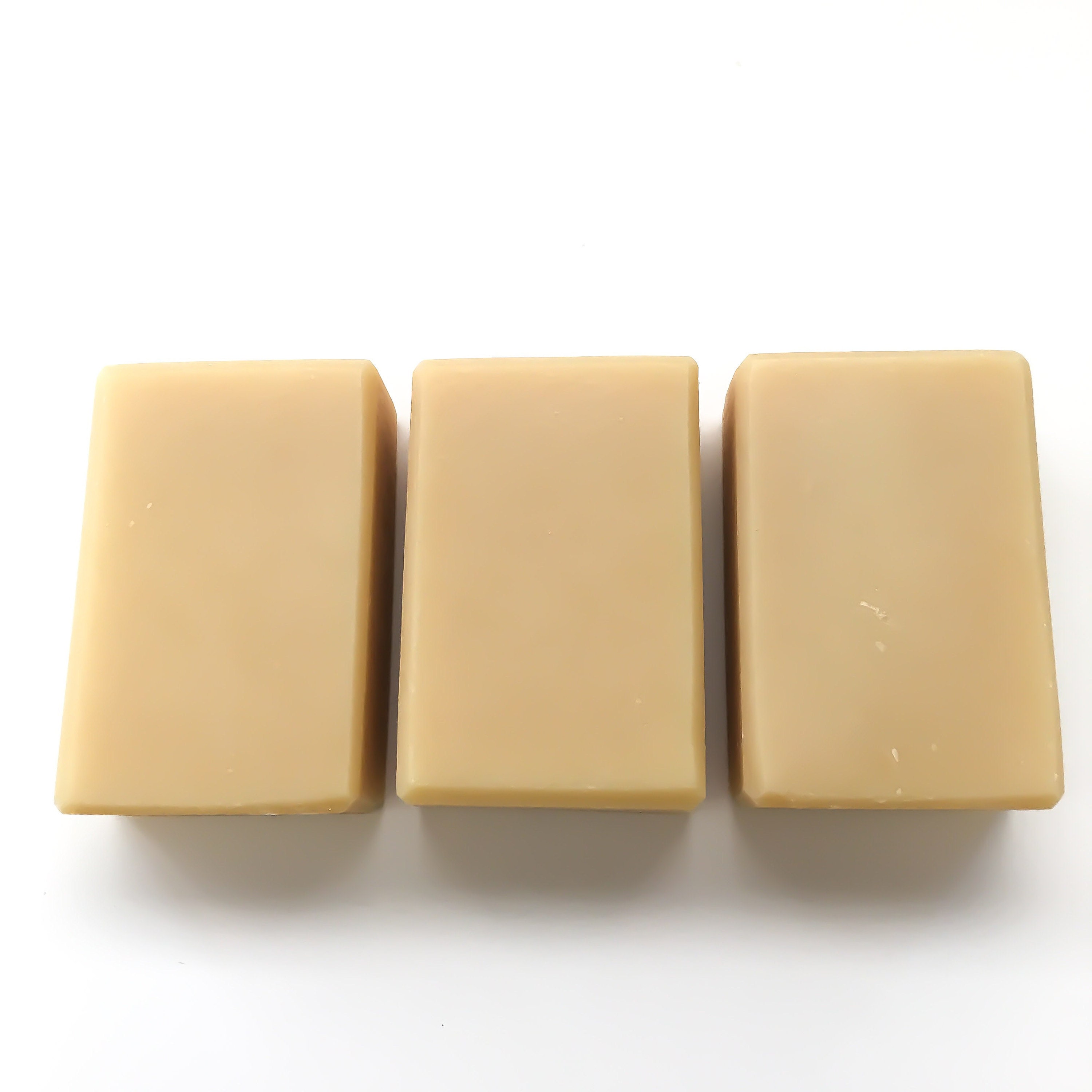 You can purchase our Cedarwood Goat Milk Soap here.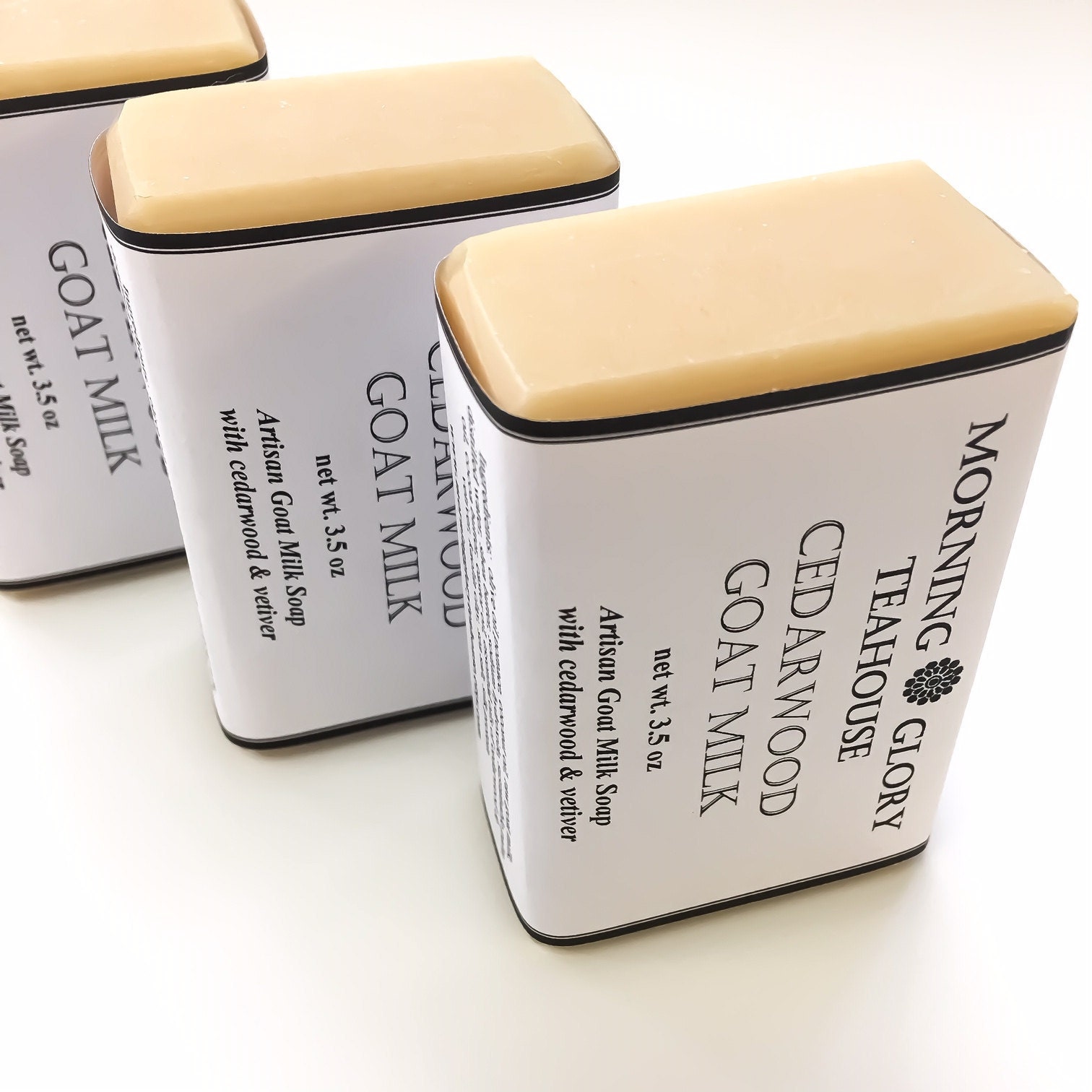 You can purchase our Cedarwood Goat Milk soap here.